A usable acid-base status includes more than just the pH value, namely the buffer capacity, the intracellular acidity and the cause of an acid-base disorder. You can determine all this in a 'small laboratory' with our acid-base set NAM in a few minutes.
The set consists of:
pH meter with BNC connection
pH rod with a glass electrode and electrode cable
250ml buffer solution pH 4,00
250ml buffer solution pH 7,00
1000ml titration solution (HCl 0,1mol/l)
250ml Pepsin cleaning solution
250ml reference electrolyte solution KCl 3mol/l + AgCl
Free to your E-Mail address: Excel-table for simple measurement-analysis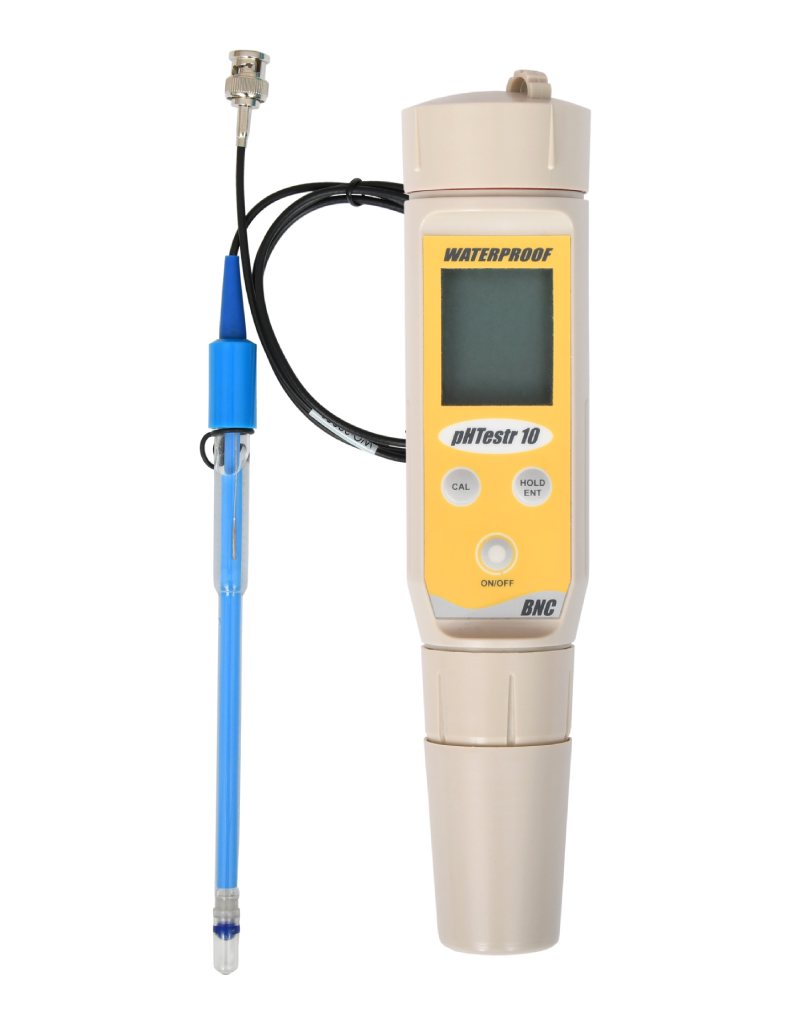 Not included in the set, but partly necessary for the analysis (delivery also possible by Eu-Ru Med)
Centrifuge (operator)
Thermo block 37◦C for test glass (instead of water quench) look here
specialized pipet 1.0 ml with blue tips
specialized pipet 0.1 ml with yellow tips
Test glasses 105 x 16 mm pointed oder 100 x 16 mm conical 
A short description of the measurement technology according to Jörgensen can be found under "Diagnostics for practice"
With the purchase of the set you will receive detailed instructions on how to carry out the buffer measurement according to Jörgensen.
We are happy to answer any questions you may have about the product.